End of Season One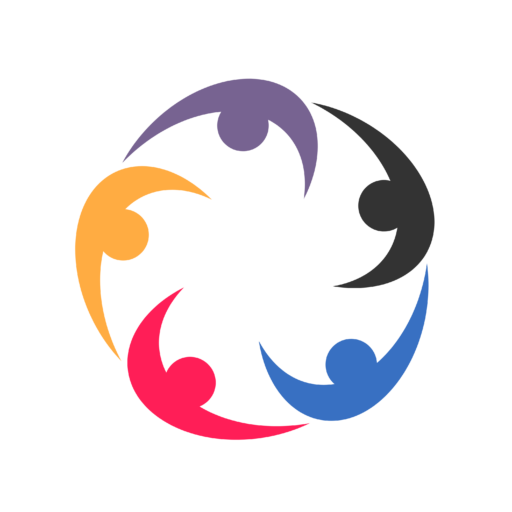 End of Season One
Download Transcript and Resources
Bob: Ok, Trac , let's check your levels
Trac: Check 1-2, Check 1-2, Season 1 Episode 20, Check 1-2
Bob: Ok, levels sound great; make sure you are set to record individual tracks
Trac: Roger, got it.
Bob: Ok, I'll fade out and see you kids later, have fun 
Trac:  Thanks, Senior
"You are listening to the Real Technologists Podcast. I'm your host, Trac Bannon." (Fade to silence.)
Tracy Edwards, SBI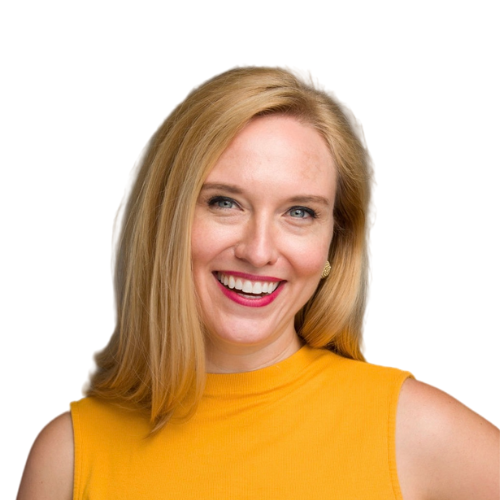 Tracy Edwards, SBI
Download Transcript and Resources
Doing our normal timeboxed guest research on SBI's Chief Technology Officer, Tracy Edwards, was both difficult and curious. 
Why curious? Prior to 2018, this Tracy Edwards spent her career more focused on humans and not technology. Once exposed to the idea of product management and bridging the divide between business and tech, she completely reinvented herself and her career, pivoting to product development and leading engineering teams.
Why was the research difficult, though? There are multiple Tracy Edwards from New York City. 
Tracy Edwards: 
Until recently, the most famous Tracy Edwards was the person who escaped Jeffrey Dahmer, which was a real interesting thing in the Google searches. Then there is a Tracy Edwards, NYC, who is almost an exact doppelganger to me with like glasses, blonde hair, whole bit, although she seems to have a much more fabulous socialite life. So I kind of like that runoff. And now there's Tracy Edwards, the very famous sailor who has a full documentary about her.
So I feel like I'm in good company and I don't mind if I'm buried on the second or third page.